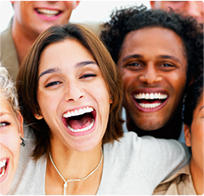 We are specialised in offering impartial advice on the best IT equipment to meet your needs. We will recommend and supply computer, Servers and Network Equipments from the leading suppliers including Acer, Compaq, Dell, Hewlett Packard, IBM and Toshiba, dependent on what's best for you.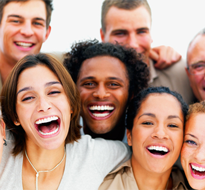 We are a professional full-service web technology company that provides complete customized solutions to help your business beget optimum exposure in the web world and make your brand succeed in its relative fields.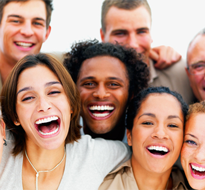 With a technology as powerful and useful as digital signage, it's no surprise that there are a lot of people in the business. We're confident you'll find S3TechNet to be the right choice for your program, for a lot of reasons.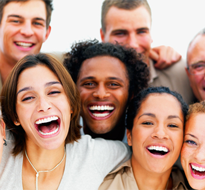 We understand the needs of businesses and that is why Application development teams at S3TechNet are always up to date with the latest technologies, are well versed with businesses processes in various industries and understand the importance of building efficient systems to support great management practices.
We, at S3TechNet, help you build and manage a highly available, reliable IT infrastructure that will meet your dynamic business needs. Our services deliver the resources required to manage your flexible IT environment. Our IT engineers performing the complet setup and configuration, installing a network and connecting your computers to your network. You don't need to worry, as our IT network and server setup engineers will take responsibility for the entire IT project and will ensure that your installation is robust, reliable and efficient, saving you time and money and allowing you to concentrate on other aspects of your business.
Testimonials

Excellent work done by these people. Would strongly recommend for their efficient management, cost effectiveness and excellent knowledge in this area..

Very Excellent and perfection in work.. On time solution and perfect time management. Good technical knowledge for solving the all types queries..